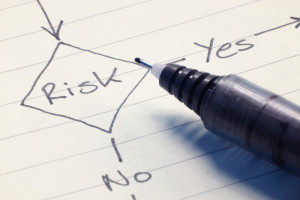 In the world of risk management, there is often buzz about how businesses can use models to better anticipate risk. In a recent article, Benjamin Kessler noted: "Cutting-edge data visualization technology enables managers to distill hundreds of global risk factors into an arresting and immediately intelligible visual." If your business is operating in a global context or is impacted by the global markets in any particular way, you need some kind of modeling system to help manage your risk.
The Risk Management Function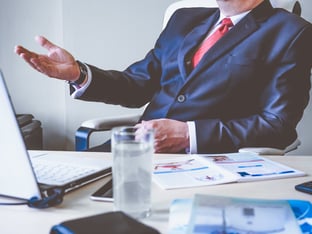 Some small and medium businesses do not have the budget to hire a risk management staff. Even some larger organizations cannot seem to attract the right kind of risk management experts for their industry. They might think that hiring a senior risk management officer will help them ensure all risks are covered. The truth is that it is easier for many organizations to outsource the risk management function. This essentially means looking at each event that could cost your company money if it were to occur and deciding whether to purchase insurance to cover that event. The alternative is to implement other controls to prevent that event from occurring at all.
Specialists in Financial Risk Management
The great news is that some accounting firms specialize in financial risk management and other forms of mathematical modeling. We understand the different types of financial risk that typically affect your business. It is important to ensure that your financial systems and internal controls work together well to prevent these adverse events.