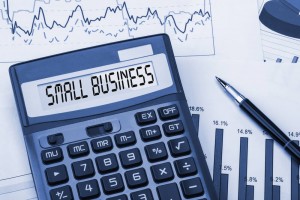 The role of an accountant has greatly changed over the years. Some of the reasons that this role is so different today is because of the changes that we have seen in regards to other aspects of the business. For example, with the advancements in technology that have occurred in recent years, we have seen a huge change in digital processing, the way that we use the internet, online computing and with software applications.
Traditionally, the accounts worked similarly to gatekeepers. However, with the many business changes that are taking place, business accounting professionals have been transformed to a strategic partner or advisor for the owner of the company. This has led many companies to choose an outside source of assistance rather than employing a full-time individual. Here are a few benefits that you will see from making this switch as well:
Income Savings. Many companies are not large enough to have the ability to afford a full-time CFO or accounting staff. By relying on a part-time employee, businesses will see a great deal of savings.
Analysis, Experience and Knowledge. While a full-time CFO may not be needed for a company, this doesn't mean that a company won't benefit from accounting services. With an outside professional, businesses are able to still receive the valuable information that they need the most.
Flexibility. Business accounting information is valuable for all businesses, but having those services available constantly is not usually necessary. With an outside accounting professional, business will be able to have the services when they need them the most.
Choosing a part-time CPA or accounting professional is a great decision for businesses to make, especially businesses that are small to mid-sized or that are having financial difficulties. If you would like to learn more about how you can benefit from these services, be sure to contact us today.