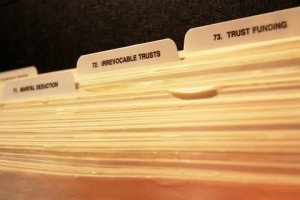 First off, you may be wondering what an irrevocable trust is; or you may be unfamiliar with trusts in general and need to know more before considering one. Essentially, a trust is a legal arrangement that provides for the ownership, management, and distribution of your property for the rest of your life, as well as after you are gone. An..
Read More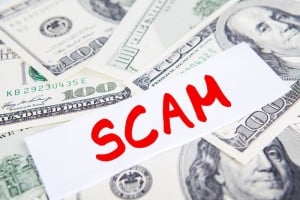 Every year, we studiously pay our taxes before the filing deadline in the middle of April. We work hard for our money and pay the necessary amount back to the government. But not everyone is so scrupulous. A new identify theft tax crime has emerged that is capturing large numbers of people. Everyone must be knowledgeable and vigilant about this..
Read More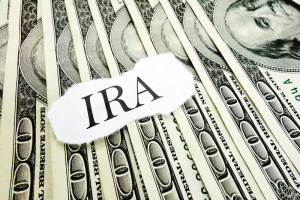 You've always considered yourself a savvy investor, particularly during your early working years when you opened a traditional IRA account as part of your financial planning strategy.
Read More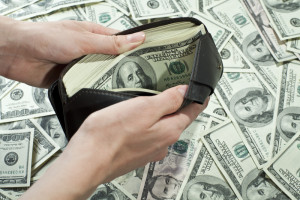 Receiving a tax refund might feel like a free gift, but treating it like one is not the best plan for everyone. Once good financial habits are established, with contingency savings and the beginning of retirement or children's college funds in the works, it may be a fine idea to consider using the extra chunk of change toward a new handbag,..
Read More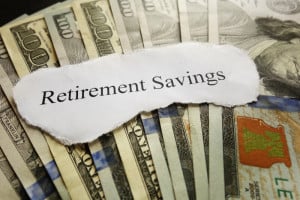 As a financially savvy consumer, you already know about the main types of IRAs and how they help you to save money for retirement.
Read More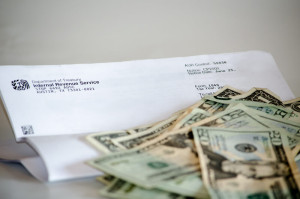 Every year, either Congress or the Internal Revenue Service makes changes to the tax code. It is difficult for business owners to keep up with these changes since running a company takes up most of a typical business owner's time. Small business tax planning services can help you identify and use tax changes that can benefit your business.
Read More