3 Invaluable Financial Planning Tips for Business Owners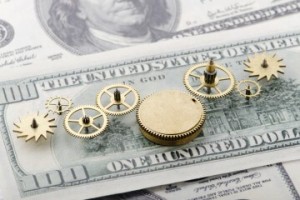 Financial planning is just a part of business operations and every business owner understands this. However, it is not always easy to understand every facet of financial planning. This post will discuss three tips to make it easier for you.
Don't Confuse "Investing" with "Saving"
A common mistake many business owners make is thinking that investing and saving are the same thing. Don't fall into this trap. Saving is the money you won't touch, don't need, or can't lose. Investment money is money you can afford to lose. Make sure that you not only have money you can use to invest, but also money you are saving. This way, you will have an idea of what is in your "pot" for the future or retirement.
Work With a Professional
You are a business owner, so no one has to tell you that there is a lot on your plate. With many hats to wear and plenty of tasks, it's no secret that it will be hard to find time for everything. That's why you don't do anything. Stick to what you know and what you are good at and learn to delegate certain tasks (such as financing) to others who specialize in it. It is always in every business owner's best interest to work with an accountant. This will save you a lot of time and frustration.
Know the Basics of Financial Planning
Just as you should have a professional accountant on hand, you should also make sure that you have a grasp on the basics of financial planning instead of just leaving it all up to the accountant. Educate yourself and know how to prepare financially for the future of your business. A little bit of work in this area will go a long way.
For more information, contact us today to schedule a consultation.